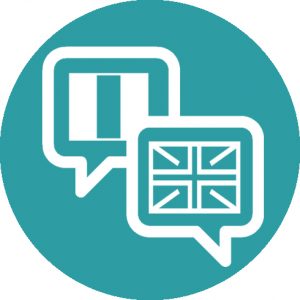 Your original manuscript is in Italian? Submit with confidence!
The Detritus Translation service will provide you with an English language translation and a publication-ready manuscript. Our experienced native English translators are all academics with expertise in the field capable of providing an accurate, high-quality translation that aptly communicates your research.
All Detritus Translation services include language editing to ensure that your manuscript is translated accurately and written in the appropriate style.
Our Translation service provides assistance to researchers who are more comfortable writing in Italian rather than English. Each manuscript is assigned by area of study to ensure accurately translated field-specific terms. When your paper is returned to you, it will be indistinguishable from papers written by native English speakers.
Basic Editing is also included to ensure the language in your manuscript is ready for submission.
Because our Translation service is geared toward preparing a high-quality, publication-ready manuscript, we recommend you provide us with the final draft of your paper.
For further information and customized quotation please contact the Editorial Office at editorialoffice@detritusjournal.com