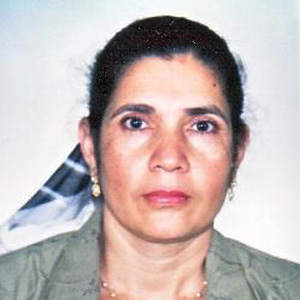 Chemical Engineer (USAC); Master in Environmental Science and Technology (Cádiz, España); Philosophy Doctor in Education with a Specialty in Pedagogical Mediation (La Salle, Costa Rica); Specialty in Organic Carbohydrate Synthesis (Sevilla, España); Diploma in Environmental Impact Assessment and Auditing (CIG).
25 years of professional experience; 5 years of experience in agroindustry projects and 20 in high education teaching and research.
Actual charge: Basic Chemistry Coordinator, School of Science; General Chemistry proffessor; final grade Project advisor from bachelor and graduate students and researcher; committee member for revision of Law of Waters.