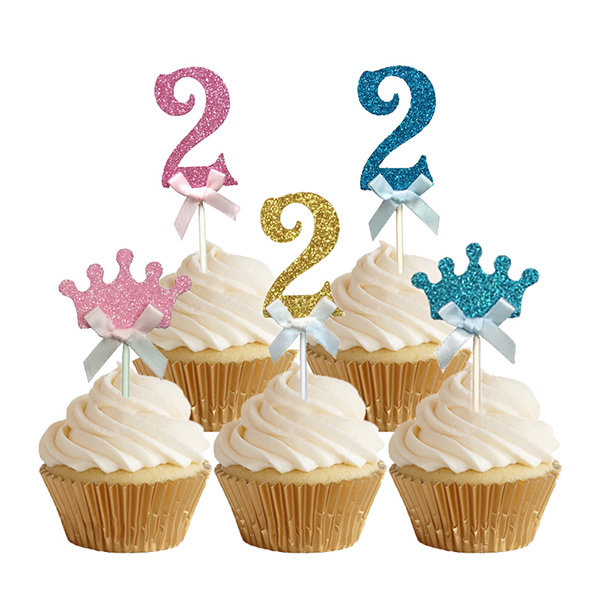 On the occasion of the second anniversary of our journal, launched in March 2018, we wish to thank all of our authors, readers, editors and supporters with a special birthday gift:
we are thrilled to announce that

DETRITUS HAS BEEN ACCEPTED FOR INCLUSION IN SCOPUS!
The journal has been closely evaluated by the Content Selection & Advisory Board of Scopus that has found it scientifically sound and scholarly relevant to an international academic and professional audience.
All articles published on Detritus (since the first issue) are now indexed in Scopus.
This great result could not have been achieved without the invaluable support from all of you.
THANK YOU!

Scopus is the largest abstract and citation database of peer-reviewed literature: scientific journals, books and conference proceedings. Delivering a comprehensive overview of the world's research output in the fields of science, technology, medicine, social sciences, and arts and humanities, Scopus features smart tools to track, analyze and visualize research.