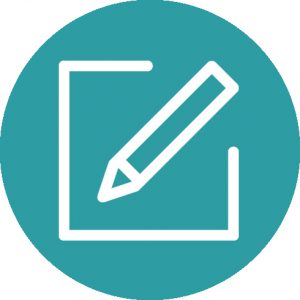 Boost the chances of having your paper accepted by using Detritus English Language Editing service.; we provide you with direct access to native English speakers with expertise in your specific area of research, skilled in language and style editing.
Each year hundreds of papers are rejected due to English language shortcomings. At Detritus we help you overcome this barrier to getting your quality research published.
We collaborate with a team of specialist researchers, all native speakers of the English language, from the most renowned academic institutions worldwide.
It couldn't be simpler – just submit your manuscript, decide how quickly you need the work done, and we take care of the rest.
Detritus Editing Services:
Straightforward pricing structure
Rapid turnaround times
Experts
We provide careful editing at great rates. Each manuscript is matched to a subject area editor who will proofread the manuscript, correcting inappropriate terminology and grammatical errors, and improving style to enhance the probability of acceptance.