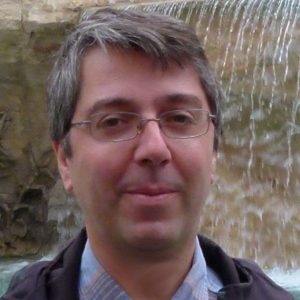 A graduate in Hydraulic Engineering, class 1988, from the Technical University of Milan and winner of the Noseda Prize as the best graduate in his degree course, he completed his PhD in Environmental Engineering at the same university in 1991.
Between 1995 and 2000 he acted as Assistant Professor at the University of Trento, subsequently becoming an Associate Professor (since 2001) and a Full Professor (since 2018), at the Department of Civil and Environmental Engineering of the same university, where he now teaches Solid Waste Treatment, Integrated Waste Management, Waste Management in Developing Countries.
Winner of the Ambrogino d'Oro Award in 2006 (Municipality of Milan).
He is author and co-author of over 300 technical scientific papers published in Italy and abroad. His fields of operation include: biodegradable fraction of waste, thermal treatments, separate collection, wastewater treatment, eutrophication of lakes, pollution.